Company Introduction
Our brand provides all-round Audio Visual production services capable of covering, with consistency and thoroughly, any assigned project.
Our long experience in the field of production and our dynamic course through our past with Greek and European clients, are the guarantees of a smooth cooperation.
By constantly evolving our know how and updating our equipment to meet our high quality standards our main goal is the quality and excellent performance required by the production.
Our capabilities include but not limited to the provision of individual services such as one-day workshops, multi-camera VAN, Cranes, Generators, Steady cams, High Speed Cameras, SNG, ENG, EFP etc..
Our experienced staff is always on hand to propose solutions and make changes to achieve the desired result. We are at your disposal for further information and it would be a great honor for us to work with you.
Our company provides complete audiovisual production solutions capable of covering consistently and thoroughly every demanding work we undertake.
Transmission
Equipment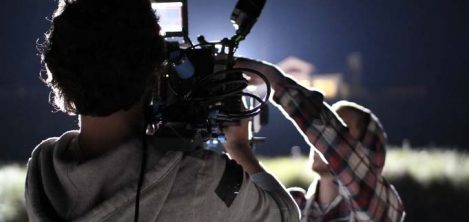 OB VAN FULL HD
UPLINK FULL HD
FLY AWAY PORTS
LIVE U – Portable uplink solution
Wireless Cams
4K-HD camcorder
Steady Cam
Jimmy Jib
Streaming
Ready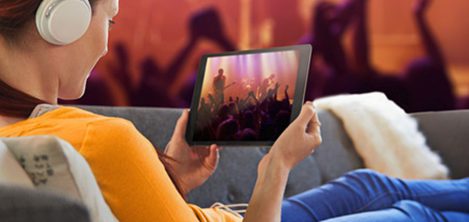 Our equipment is capable of transmitting low-latency video directly to your viewers, to their Smart-TV, Smart Phone, or Tablets anywhere on the planet through the Internet.
Translation
Systems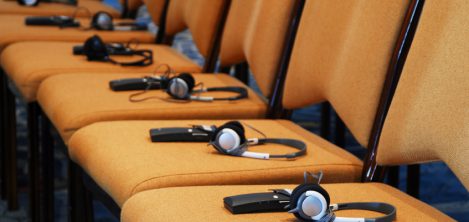 Complete translation systems with specialised cabins and wireless receivers.
Conferencing
Equipment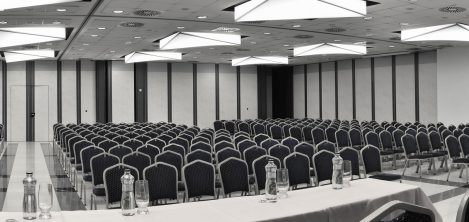 Audio equipment (Speakers, Consoles etc.) with wireless and wired microphonic systems, for the accomplishment of any kind of event, such as Parties, Happenings or Concerts and Conferences.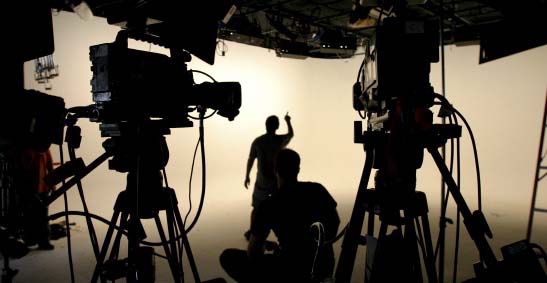 The technical equipment of Belogiannis Audio Visual, goes through constant update cycles, comes to cover even the hardest requests, delivering results based on our client requirements.
Ιndicatively Belogiannis Audio Visual can provide the following: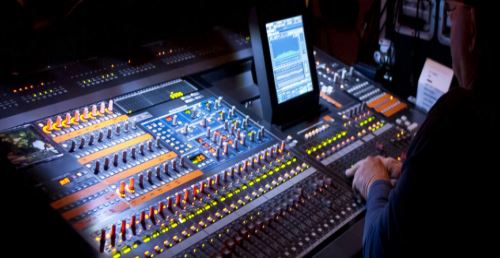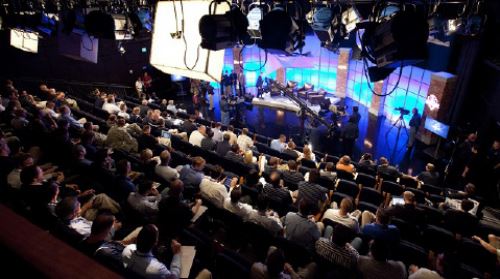 OB VAN FULL HD
UPLINK FULL HD
FLY AWAY PORTS
LIVE U – Portable uplink solution
Wireless Cams
4k-HD camcorder 
Steady Cam
Jimmy Jib
Lighting
Sound equipment
HD Projectors
4K-HD LED WALL P 2.6 mm (in & out door)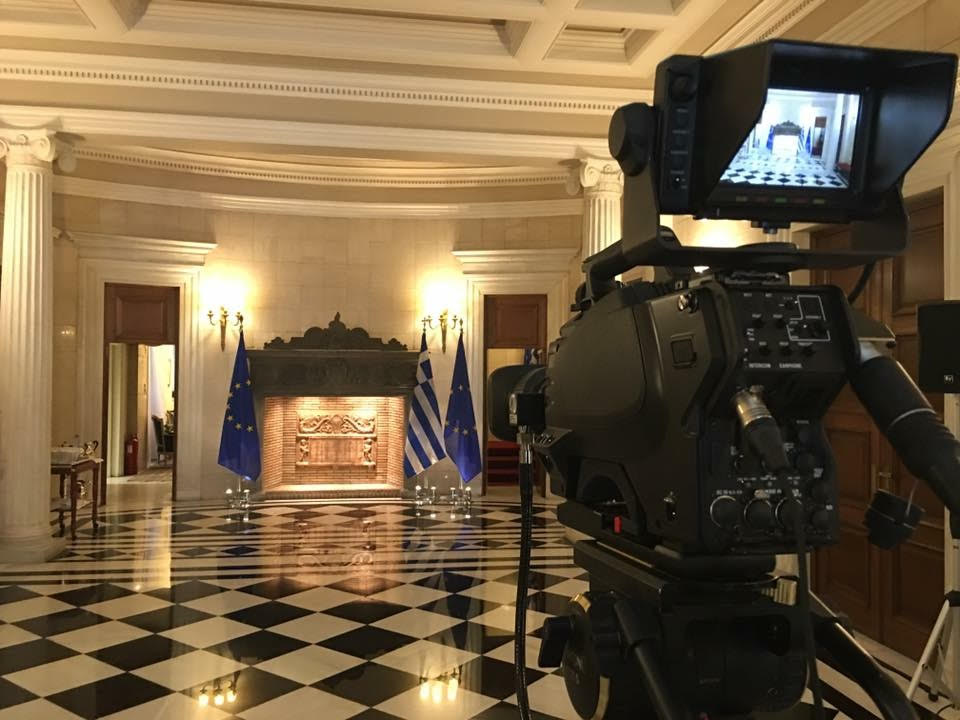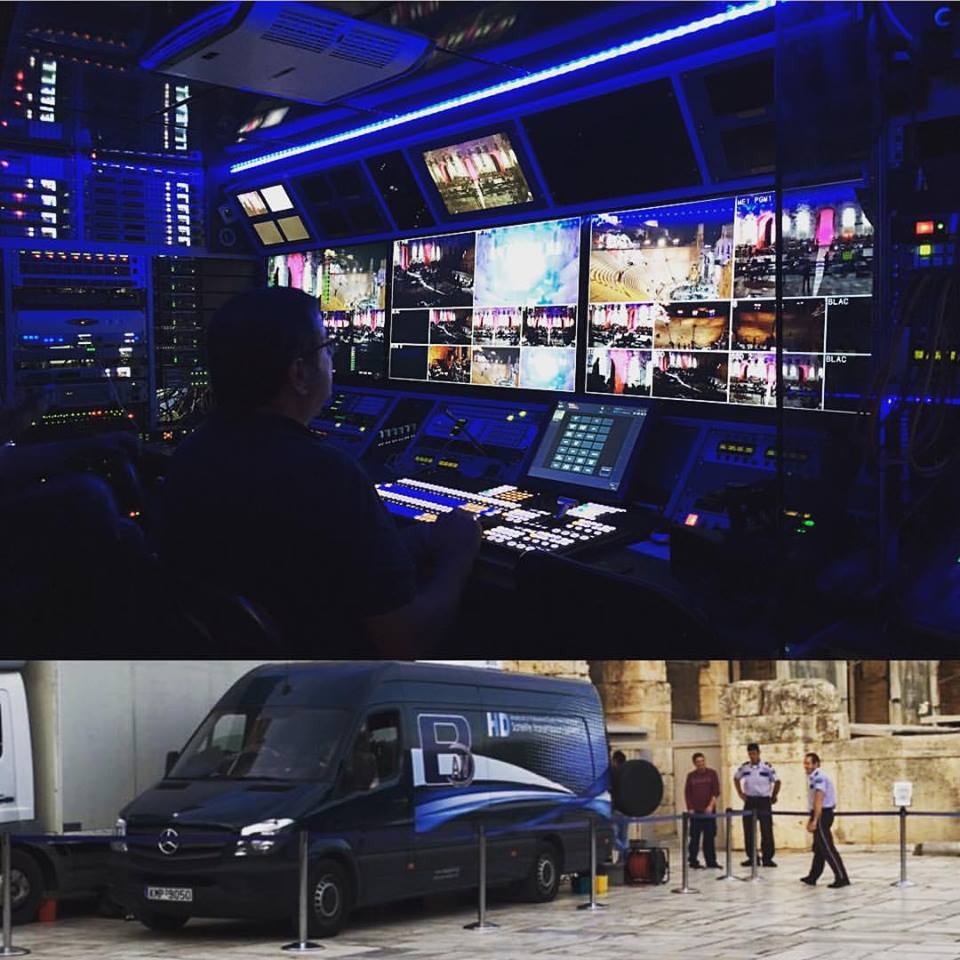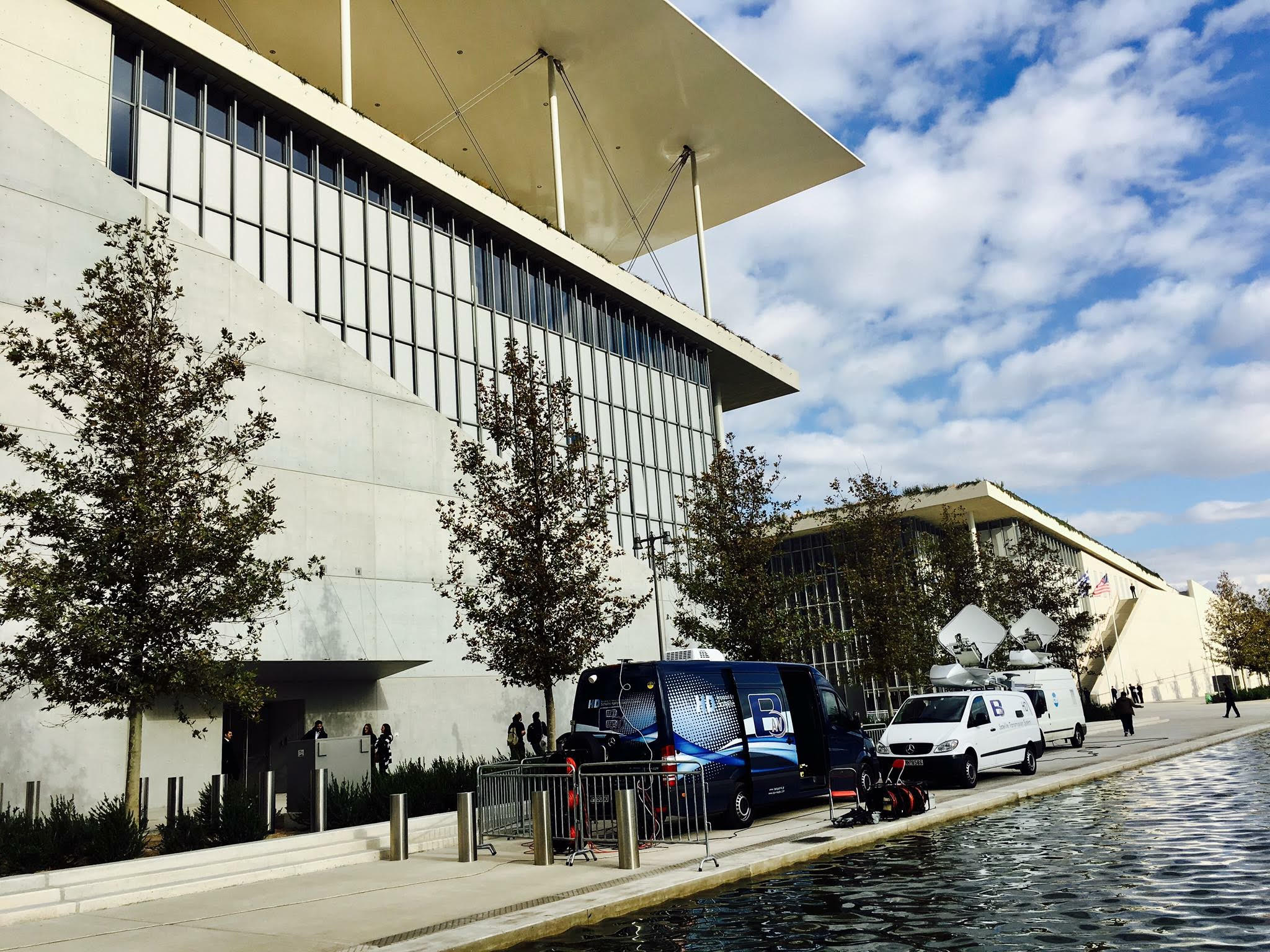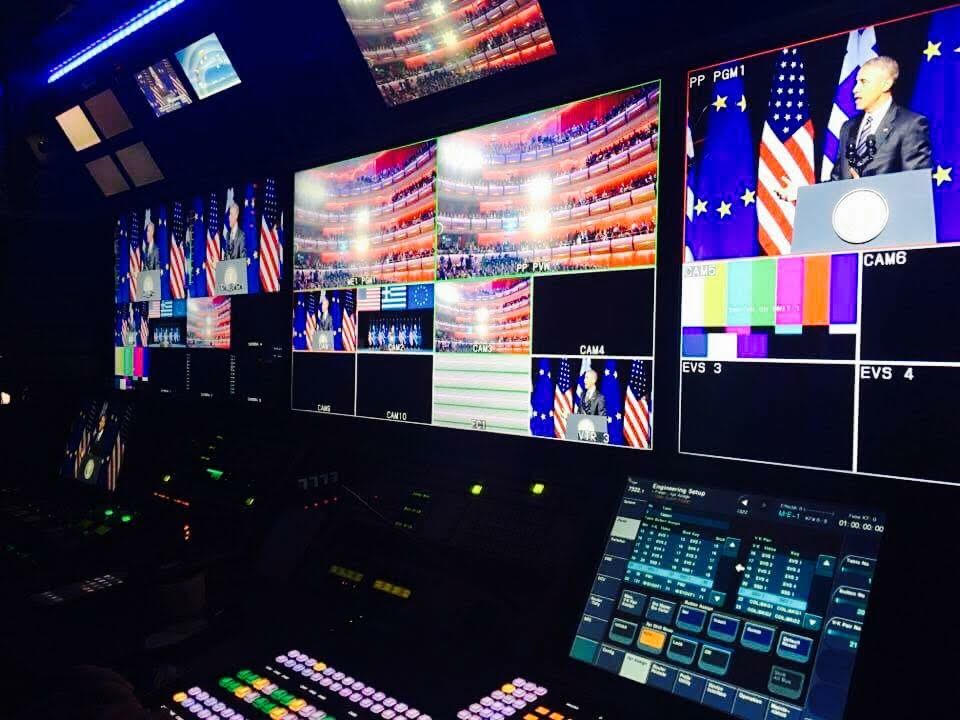 OB VAN HD 12 CAM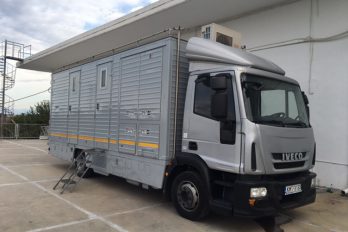 OB VAN HD 8 CAM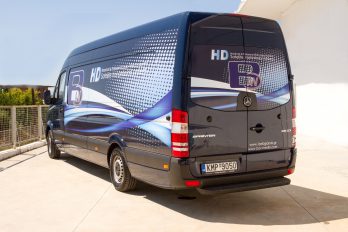 HD UP-LINK δορυφορικών μεταδόσεων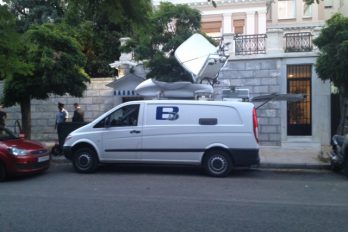 A few productions from our extensive portfolio:

Greece, Athens, Agiidwn 50, Gazi, mob: (+30) 6944523221, 6942015043
Kalamata, Iroon Politexneiou 200, tel: (+30) 27210 63264-65
e-mail: [email protected], [email protected]